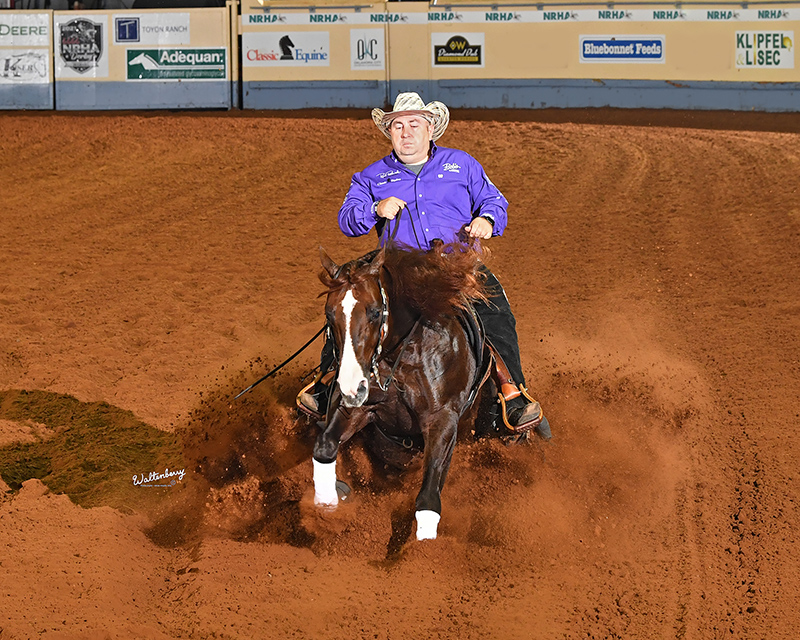 LTE - $1,125,034
Qualified riding Tinker With Dreams (Tinker With Guns x This Chicsdundreamin), bred by Rhodes River Ranch and owned by Diamond Dub Quarter Horses.
Qualified at: 2023 TFRAM Qualifier
Dany Tremblay surpassed $1 Million in lifetime earnings at the 2021 The Run For A Million during the Open Shoot Out, and looks to continue his success in the South Point Arena this year.
Dany and his brother Fred relocated from Canada to the United States in 2014. Expanding upon their Canadian experience, Tremblay Performance Horses has become a successful reining horse training, coaching and marketing programs in the industry.
Dany has trained and worked with some of the best horsemen, including Mike Flarida, NRHA Million Dollar Rider Dell Hendricks and Two Million Dollar Rider Duane Latimer.
Follow Dany on
Facebook
.