NRHA Executive Committee
NRHA's Executive Committee consists of a president, vice president and four officers who are charged with NRHA's daily operational responsibilities as delegated by the NRHA Board of Directors. The executive committee and board of directors work hard to evaluate rules, bylaws, procedures and regulations to grow the sport of reining in a fair and equitable way for all owners, competitors, breeders and reining horse spectators.
For contact information for the NRHA Board of Directors, login to
ReinerSuite
.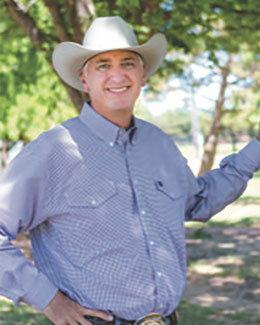 Mark Blake
President
Rio Verde, AZ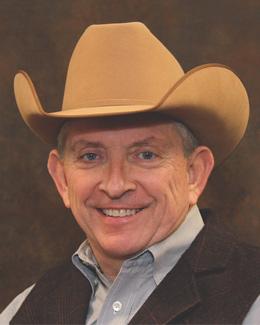 Mike Hancock
Vice President
Rocky Mount, NC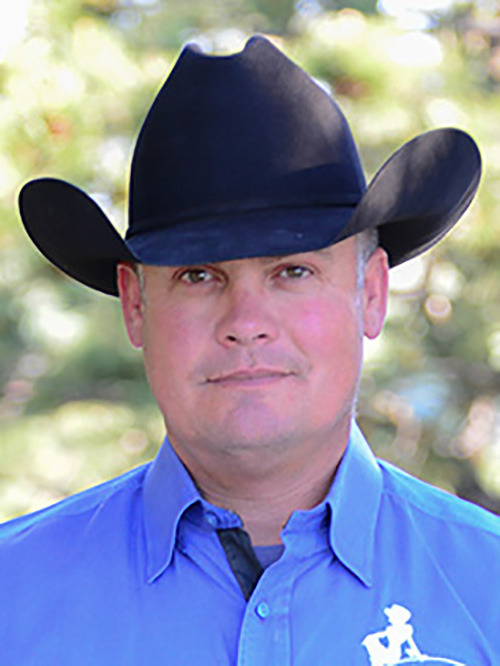 Shane Brown
Director-At-Large
Aubrey, TX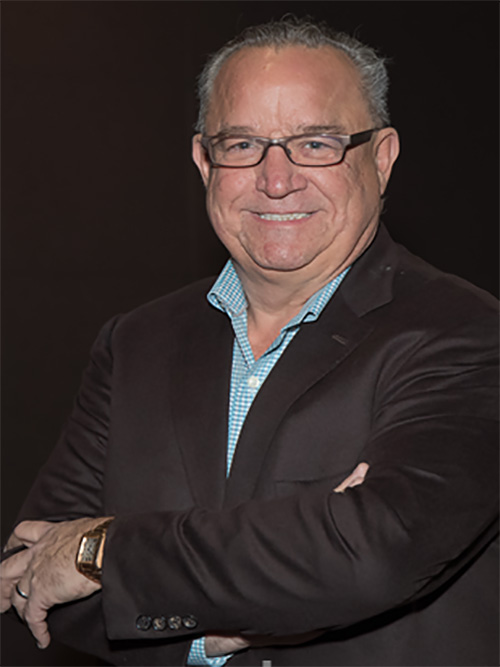 John Tague
Director-At-Large
Pilot Point, TX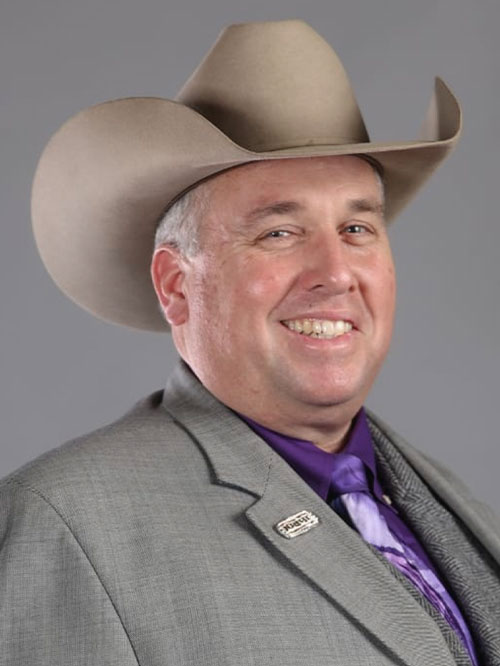 Ed Bricker
Director-At-Large
Evans City, PA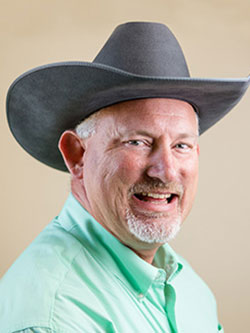 Rick Clark
Director-At-Large
Catlettsburg, KY
For information on how these representatives are elected, refer to the NRHA Bylaws and the NRHA Elections page.